Boarding
Quantum Farm's facilities include:
16 Box Stalls
Tack Room with lockers
Outdoor Wash Stall
11 Paddocks for group/individual turn-out
Large Lit Outdoor Sand Ring
New 20×60 Dressage Ring
Bright Indoor Arena
Cross-Country Fences including a Bank Complex, Ditches, Water ranging from Pre-Entry to Prelim.
Many new fences yearly, including 2 coffins, water complex and portable fences.
Plenty of Hacking on quiet dirt roads
We customize a feeding and turn-out program specifically for your horse to suit its' needs.
Lessons are mandatory.  Please inquire about Boarding with us.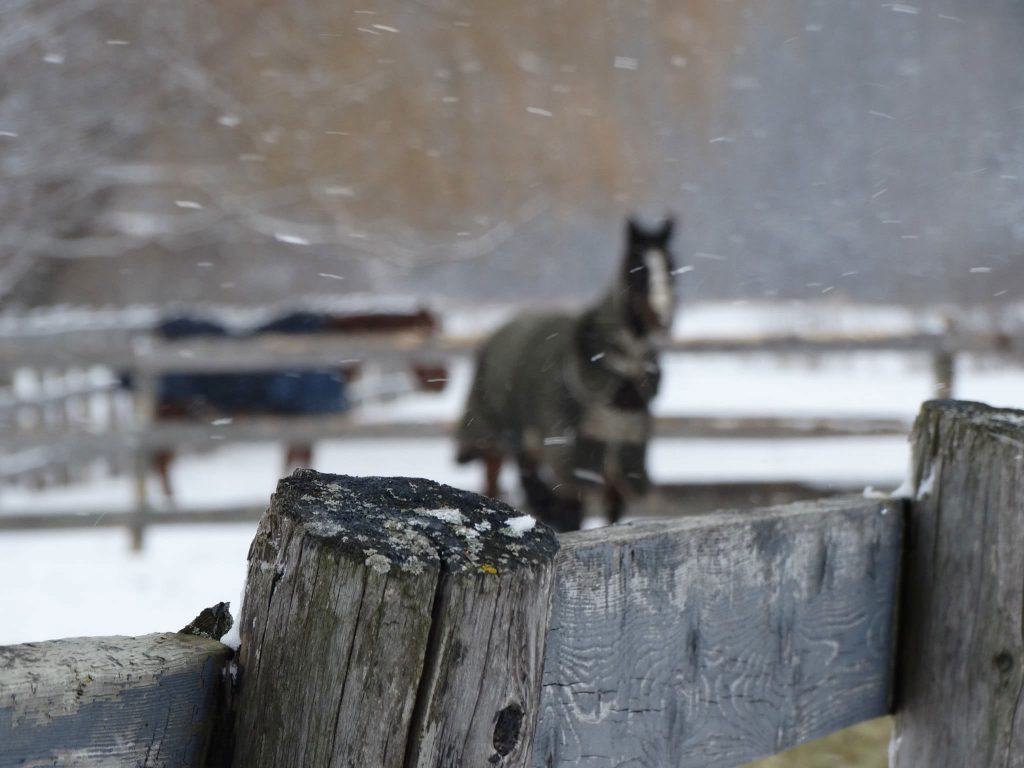 Lessons/Training
Private and semi- private lessons 30-45 min in duration. We focus on strong basic skills in a fun, flexible and safe environment.
Students can learn on school horses or their own and all have the chance to compete in their chosen discipline.
Leasing is also an option for those looking to experience the joys and challenges of owning a horse without the up-front costs.
Those wishing to compete do so with the guidance and experience of the coaches to make it a fun and rewarding experience.
We show extensively on the local hunter/jumper schooling and trillium circuits, Events in Ontario/Quebec and the US and local dressage shows.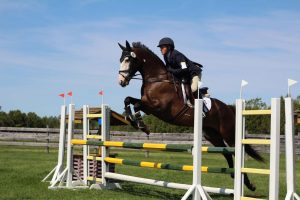 Other Services Offered:
Rider Level Practice and Testing. Use Quantum Farm horses or your own.
Work with qualified instructors to learn fundamental elements of the rider practical and ridden components to be followed with the OE exam.
Your farm or ours.
Coaching 1 Preparation.
Mentoring Available.